GECHS Parent Virtual Session Tuesday, October 18,2022 Time: 9:30 AM Google Meet info:
https://meet.google.com/bub-khav-qsk
Or dial: +1 929-249-3621 PIN: 313155067 For more information contact Mrs. Castro at (956) 273-7712.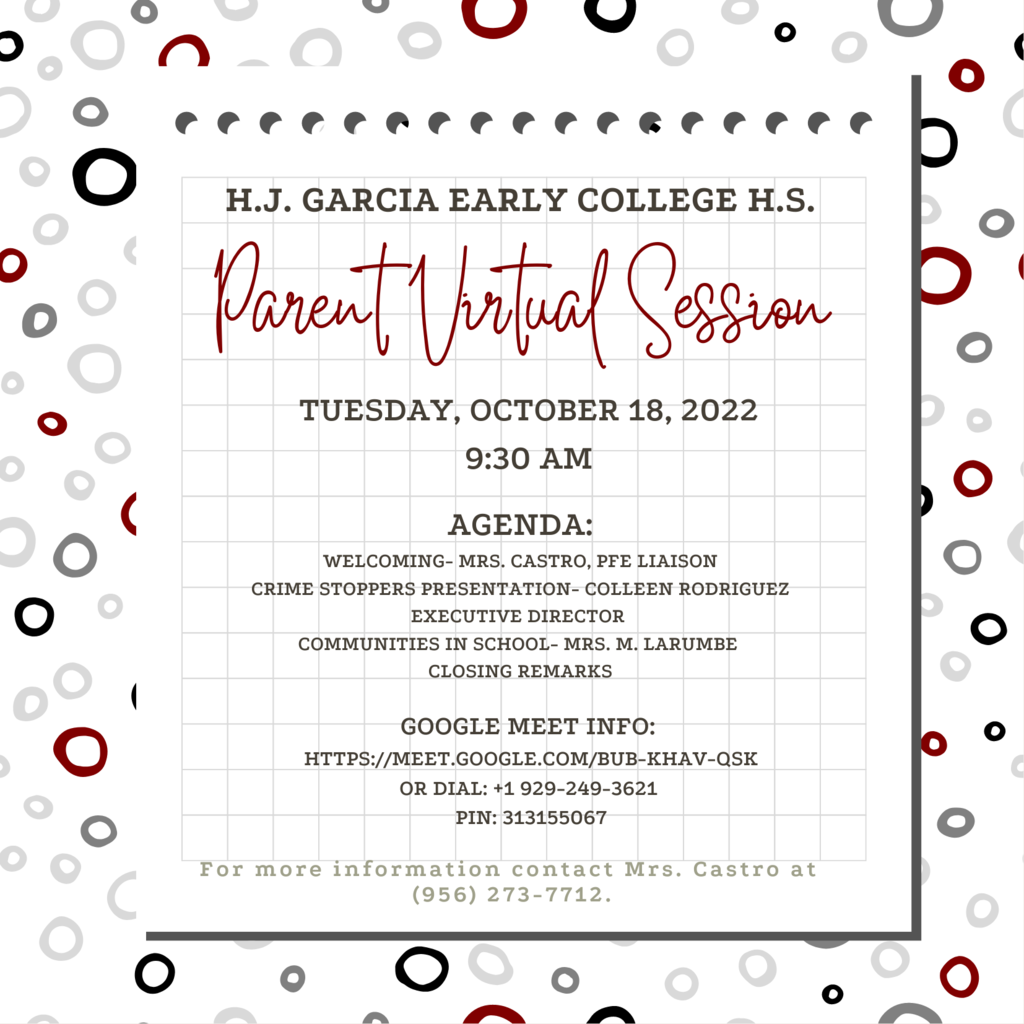 Report Card Day.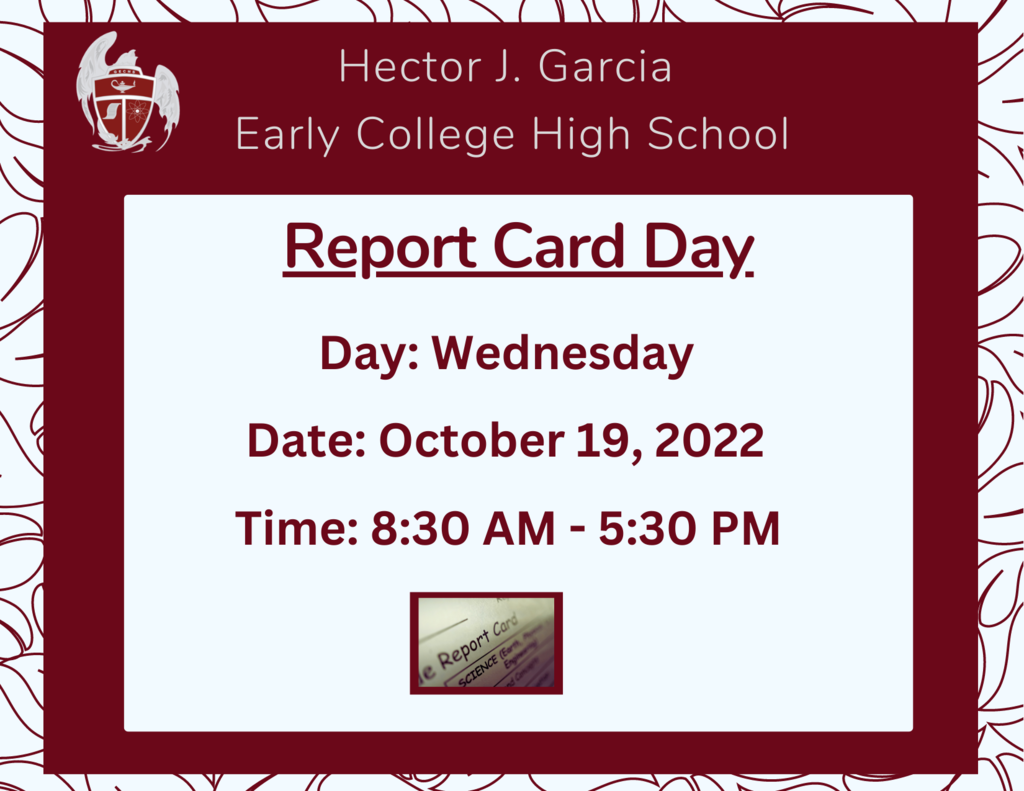 Garcia ECHS culminated National Hispanic Heritage Month celebrations with their 1st pep-rally. A big shout out to Ms. Rodriguez and members of the Spanish Honor Society for all the great events: salsa tasting contest, dessert tasting contest, and pep-rally activities. Great Job!!!! 🎉 Click link to watch 16 de septiembre and Hispanic Heritage Month Celebration at GECHS
https://youtu.be/9sq8rReX55E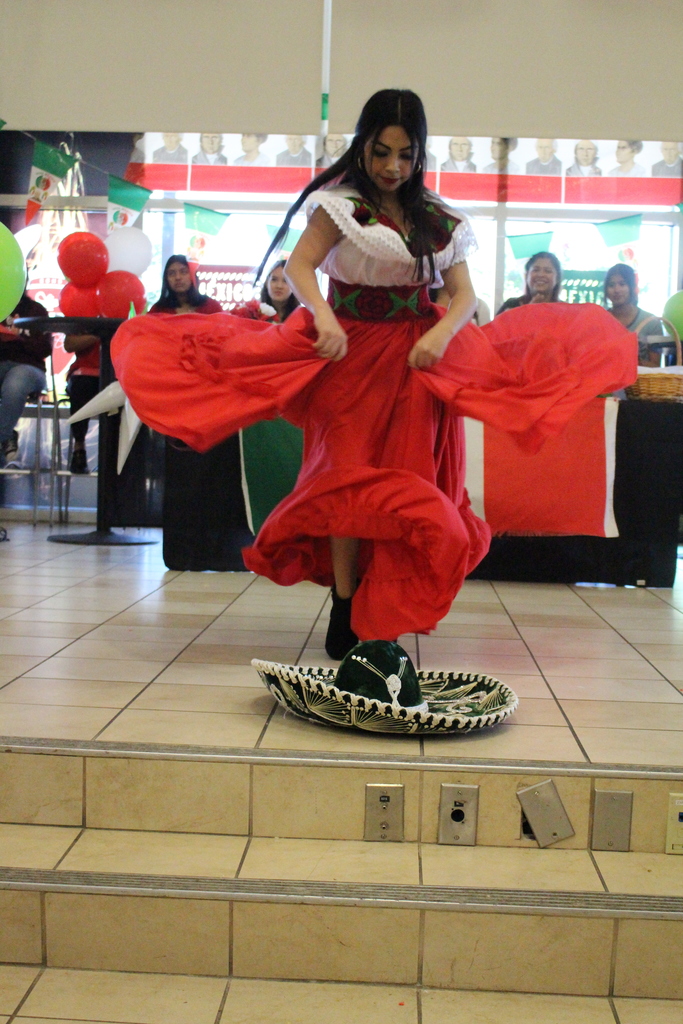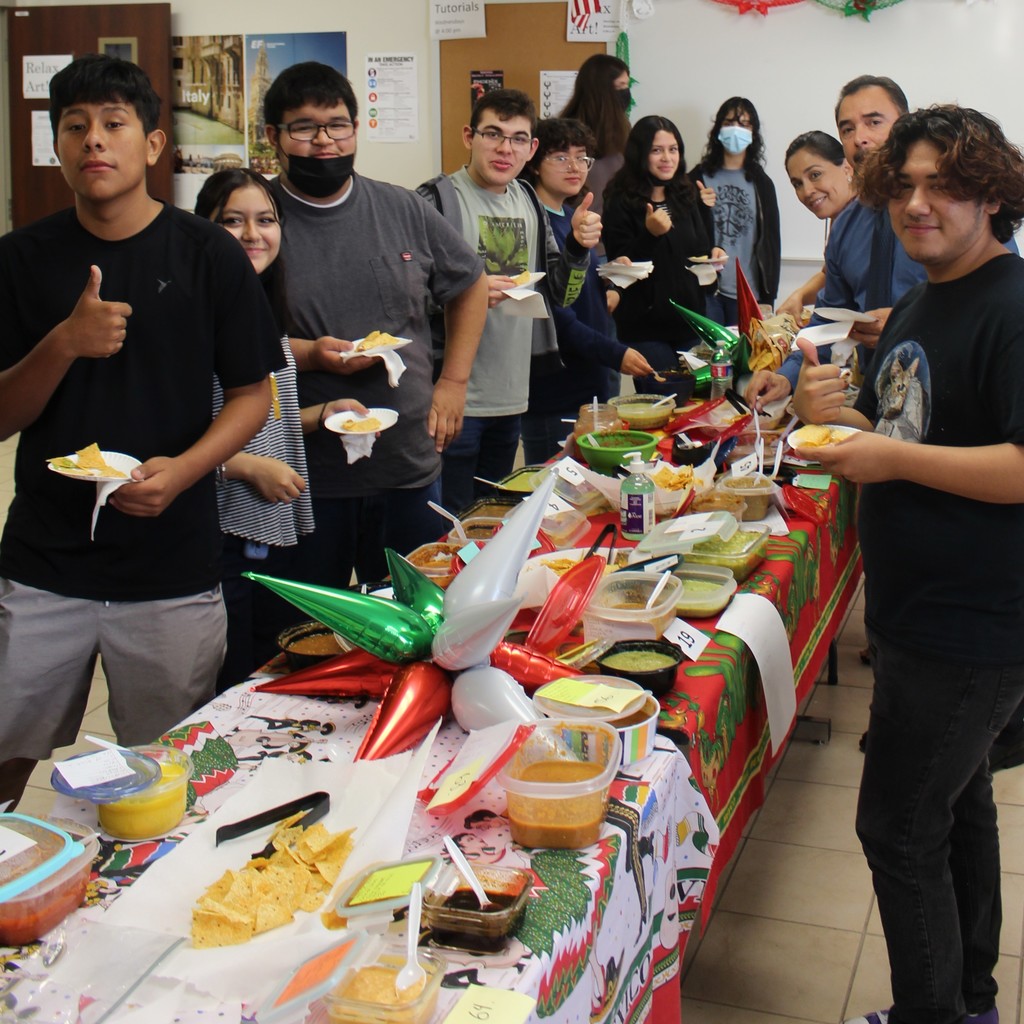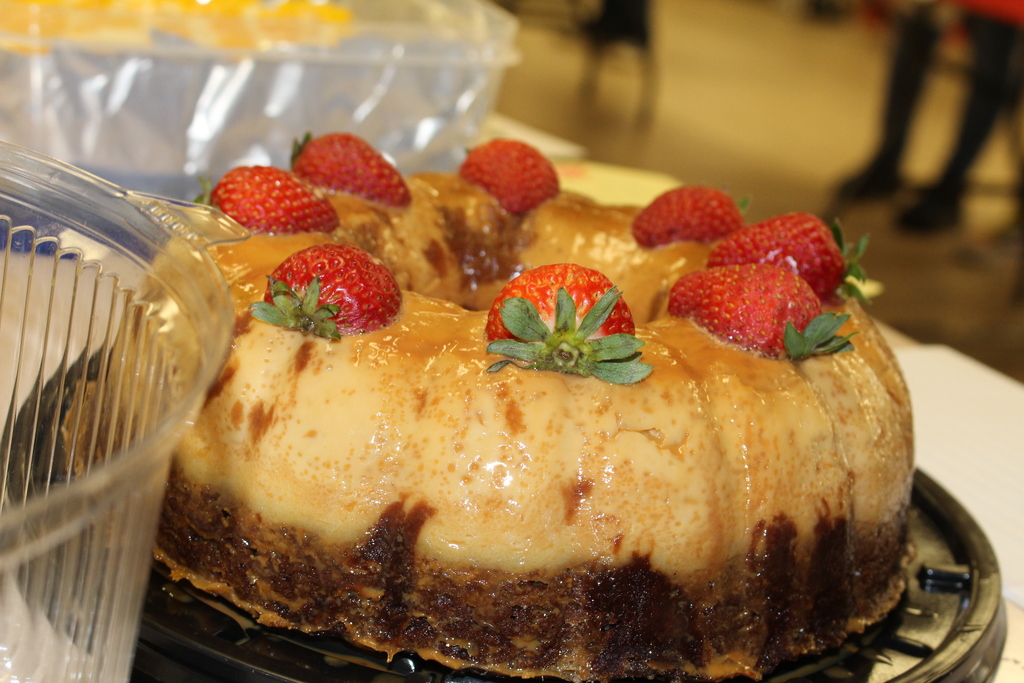 Let's show our support for Breast Cancer Awareness Month, wear pink tomorrow! #PhoenixPride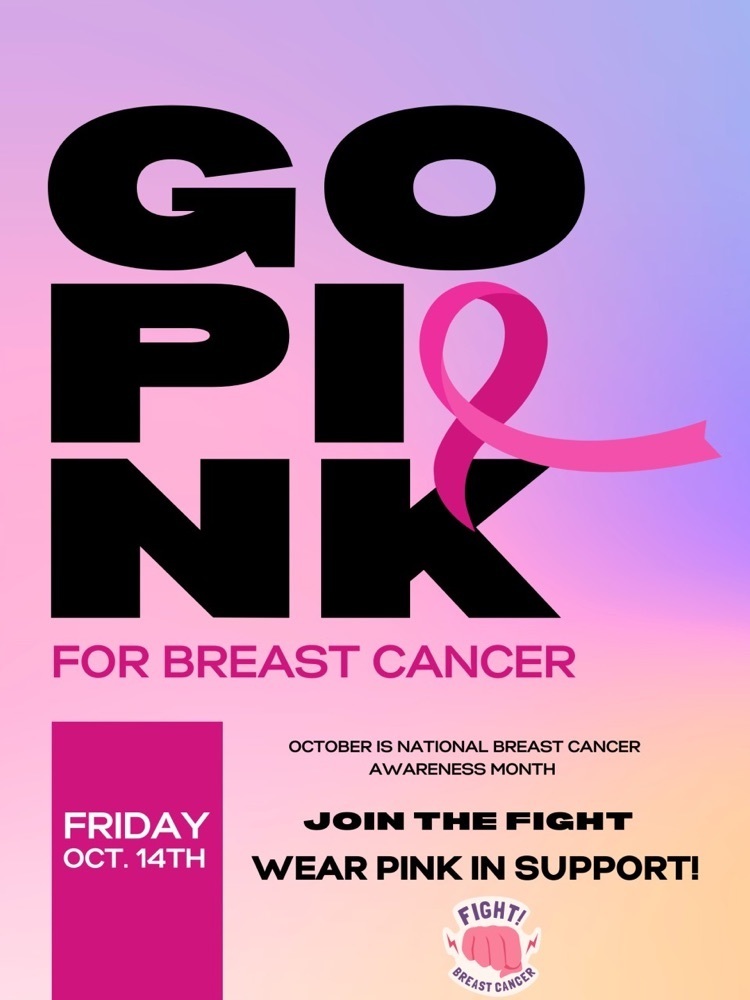 Reminder: PSAT Exam is Tomorrow, October 12, 2022. Be at school on time! Know what room you are testing. Rest up, and see you all tomorrow.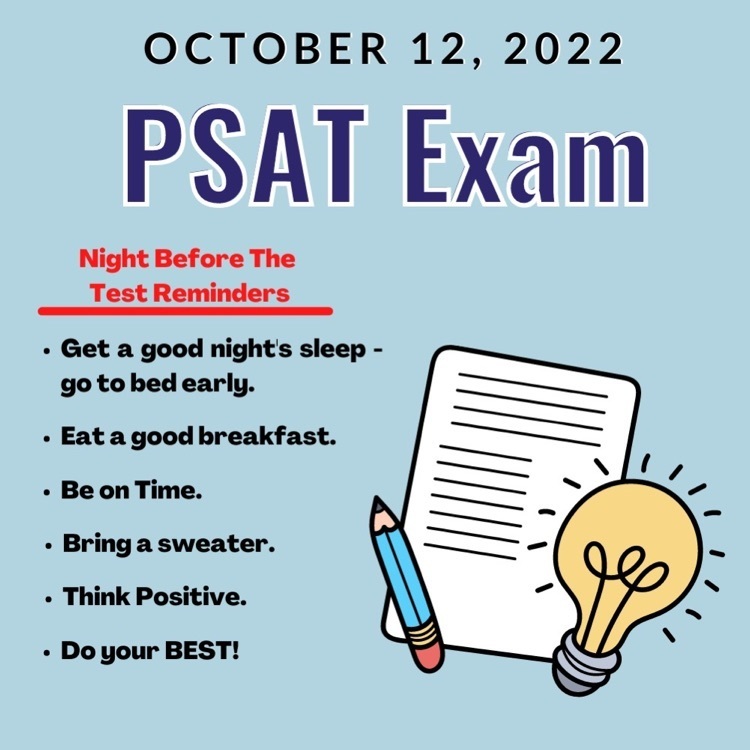 GECHS staff participated in bowl-a-ton.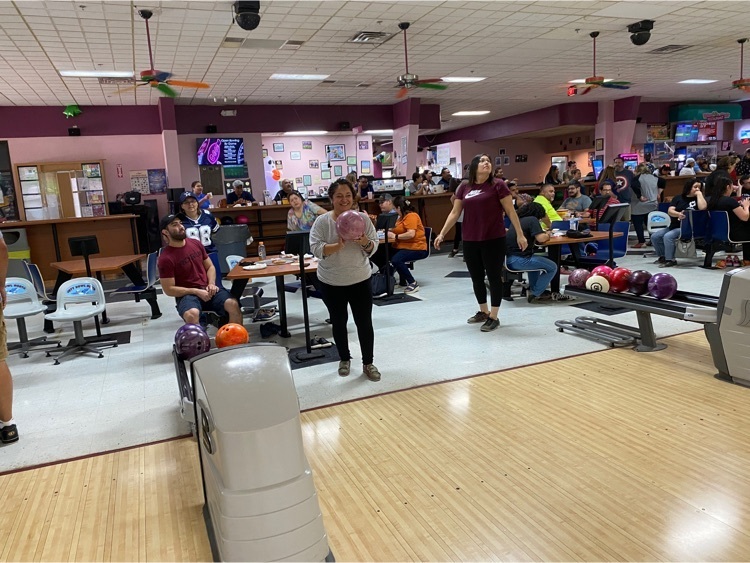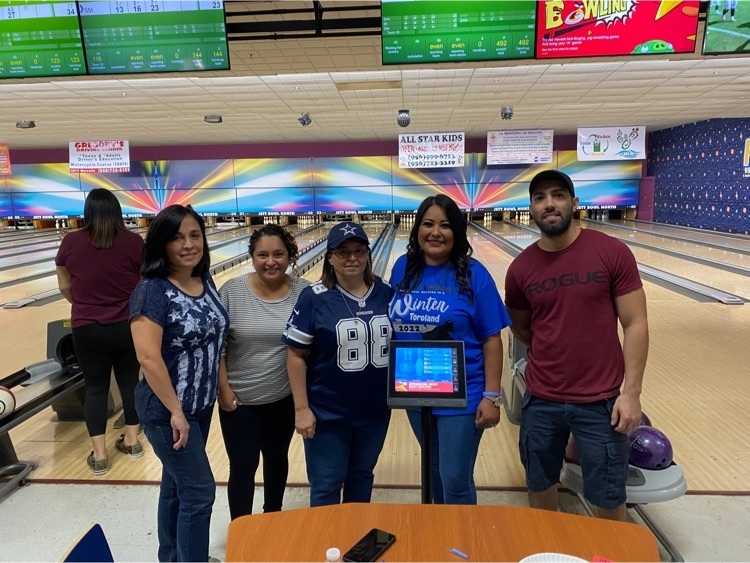 Congratulations to Mario Alvarado for being named U.S. Border Patrol Youth of the Month for October. #PhoenixPride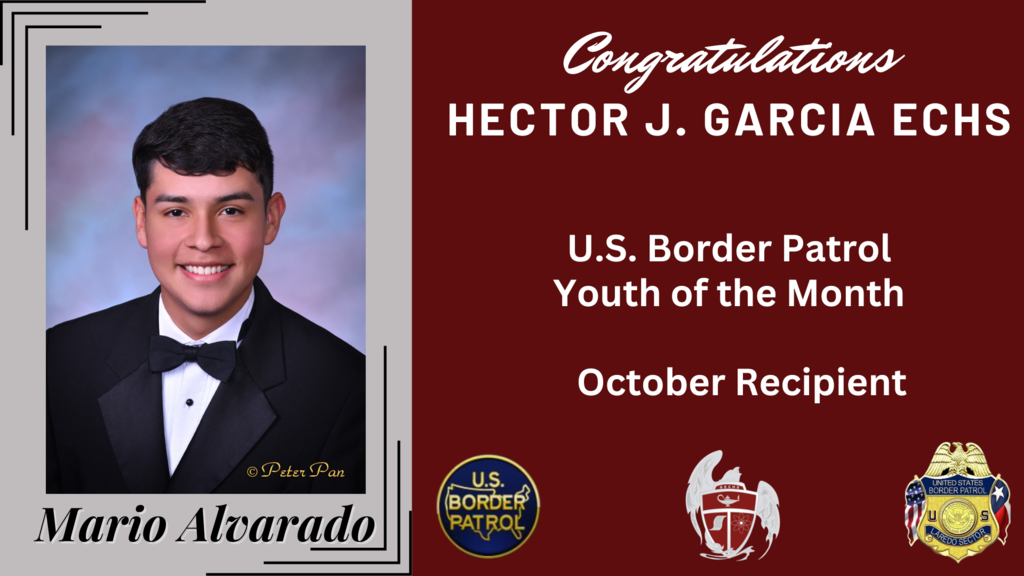 Parents we invite you to join us virtually for our GECHS Annual Title I Meeting. You may join any of the following sessions. Session #1: Monday, October 10 at 6:00 PM Session #2: Tuesday, October 11 at 9:00 AM Google Meet Info:
https://meet.google.com/svz-gdei-aht
Or dial: ‪(US) +1 978-806-3198‬ PIN: ‪467 887 906‬# For more information Contact Mrs. Karen Castro at (956) 273-7712.

Happy National Custodial Day. Thank you for all your hard work!

GECHS October Calendar

Due to Staff Development, there are no classes for 9th-grade students on Monday, Oct. 10. Classes resume regular schedule on Tuesday, Oct. 11. TAMIU will have classes for grades: 10, 11, and 12. See the flyer for the bus schedule.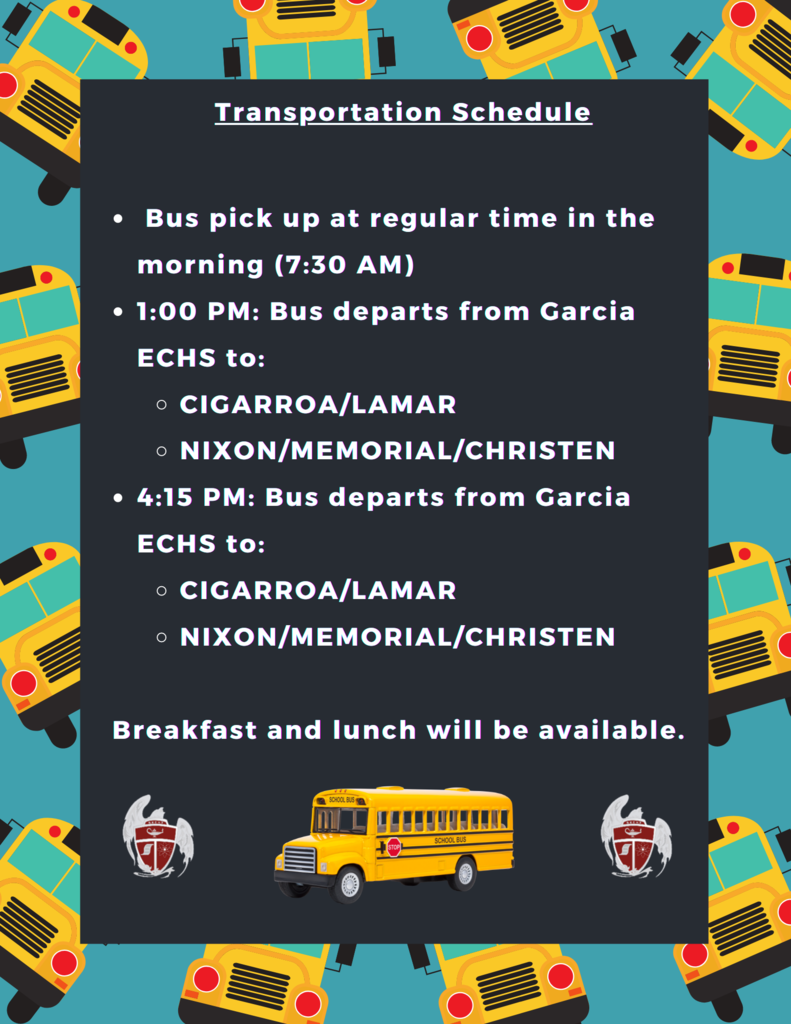 LISD continues to work hand in hand with our Laredo Police Department and City law enforcement agencies to protect all of our students, staff and schools. We encourage the reporting of any potential danger and will act swiftly to prosecute any offenders to the full extent of the law. Working together we can deter any threats to the safety of our LISD teaching and learning community. "See something, hear something, say something."

Happy Custodial Day! Thank you for all your hard work.

The LISD Parent & Family Engagement Department invites you to attend the Parent Academy of Learning session, Developing Literacy in Children~Desarrollando la Formación Académica de Sus Hijos. Wednesday, October 5, 2022 at 4:00 PM Google Meet Info:
https://meet.google.com/ktr-fntc-bou
or dial: ‪(US) +1 414-909-5983‬ PIN: ‪917 247 188‬# For more information contact Mrs. K. Castro at (956) 273-7712.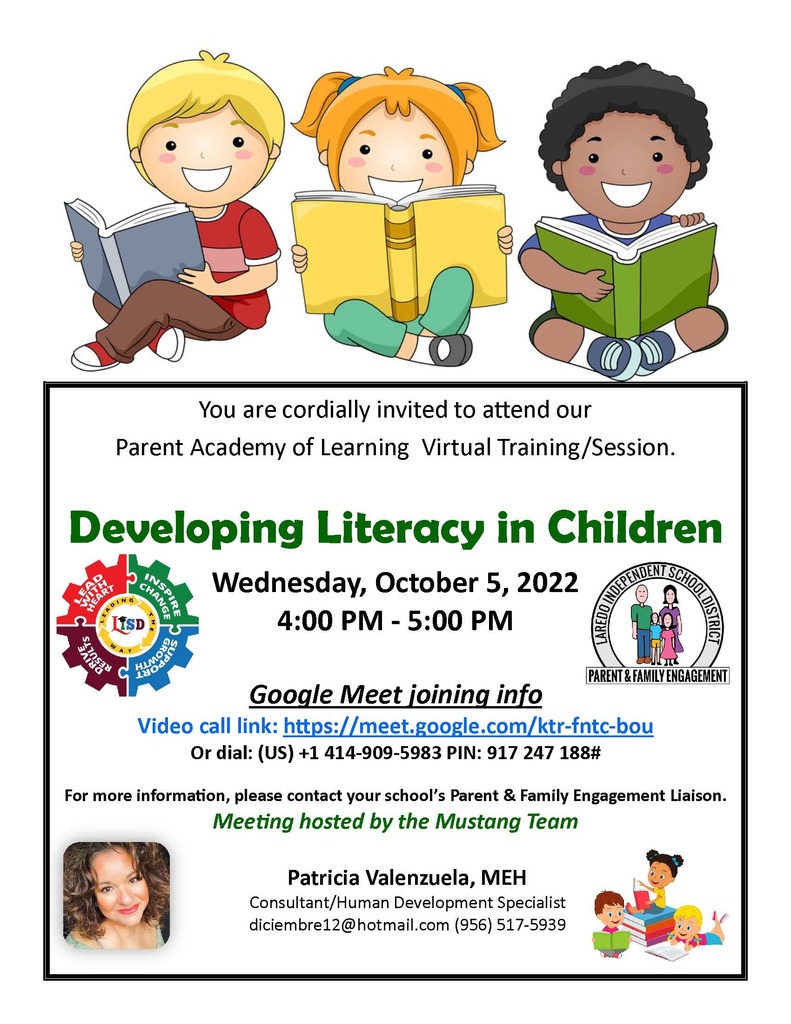 TAMIU Midterm Time! Study! Be prepared! Ask your teachers for help if you need assistance. *Note: if you need a scantron, ask Mrs. Alaniz for one.

There will be a Financial Aid Drive on Thursday, Oct. 6, 2022. Please see flyer for more information.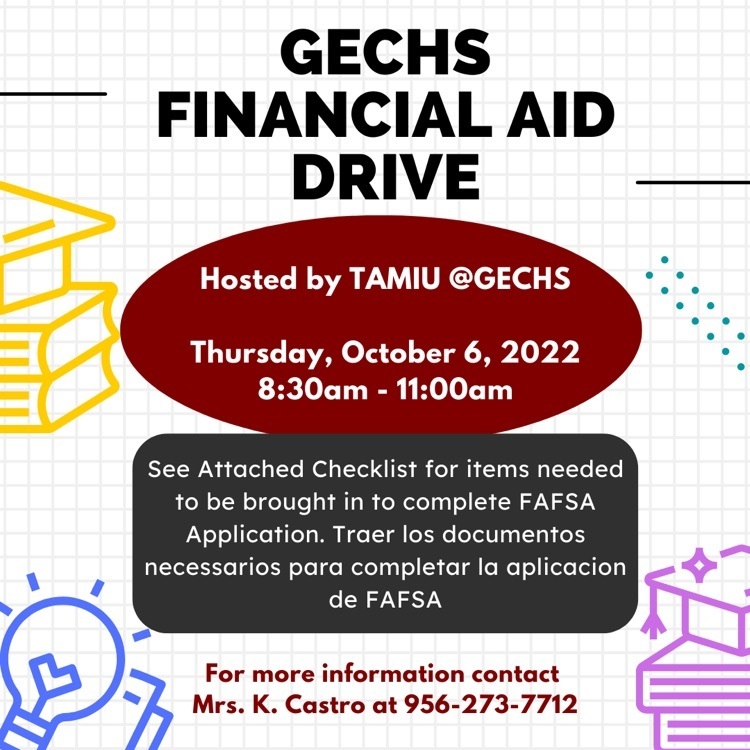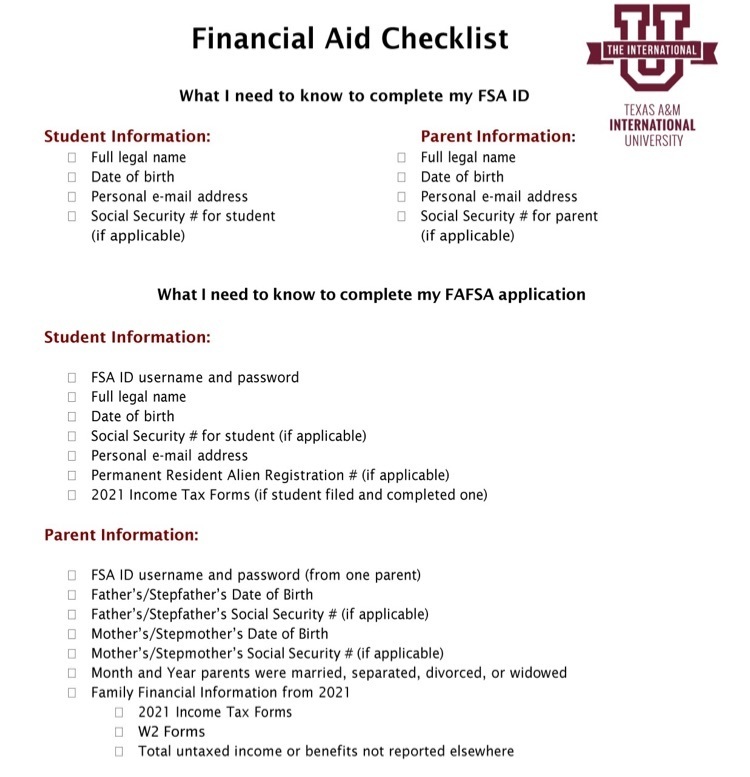 Seniors and Senior Parents, There will be a meeting with Jostens representative on Thursday, Oct. 6, 2022, at 6:00 PM regarding cap/gown and any other graduation merchandise. Graduation packets will be given to you at that time. If you have any questions or concerns, you will be able to ask at that time. Please make plans to attend.

Seniors and Senior Parents, Below you will find the link to the presentation on Financial Aid with information on how to complete FAFSA and the checklist of documents needed. Thank you, Mrs. M. C. Alaniz, counselor
https://youtu.be/Wy3_LFWuZzQ

Happy National Principal Month to Mrs. Margarita L. Taboada. Thank you for setting high expectations for all faculty, staff, and students, for continuous support, and outstanding leadership. We are grateful to have you at GECHS. #PhoenixPride.

Thank you to all the organizations, students, and faculty who took the time to swing by the foyer on Tuesday and participated in the Let's "Chalk" about Mental Wellness with kind messages and beautiful artwork!
https://youtu.be/P4MzOx11HGQ